Beautiful PROOF coin 100 baht Siam-Thailand, internatioanl monetary fund, 1991 year, in box

TOP auction
Description
You are bidding on a nice coin 100 baht,Siam-Thailand PROOF condition which was devoted for international monetary fund and minted in 1991 year . Included with special box.
Don't miss a chance to own this nice coin. Low mintage.
All my coins are 100 % originals, an authenticity is guaranteed.
Thanks for looking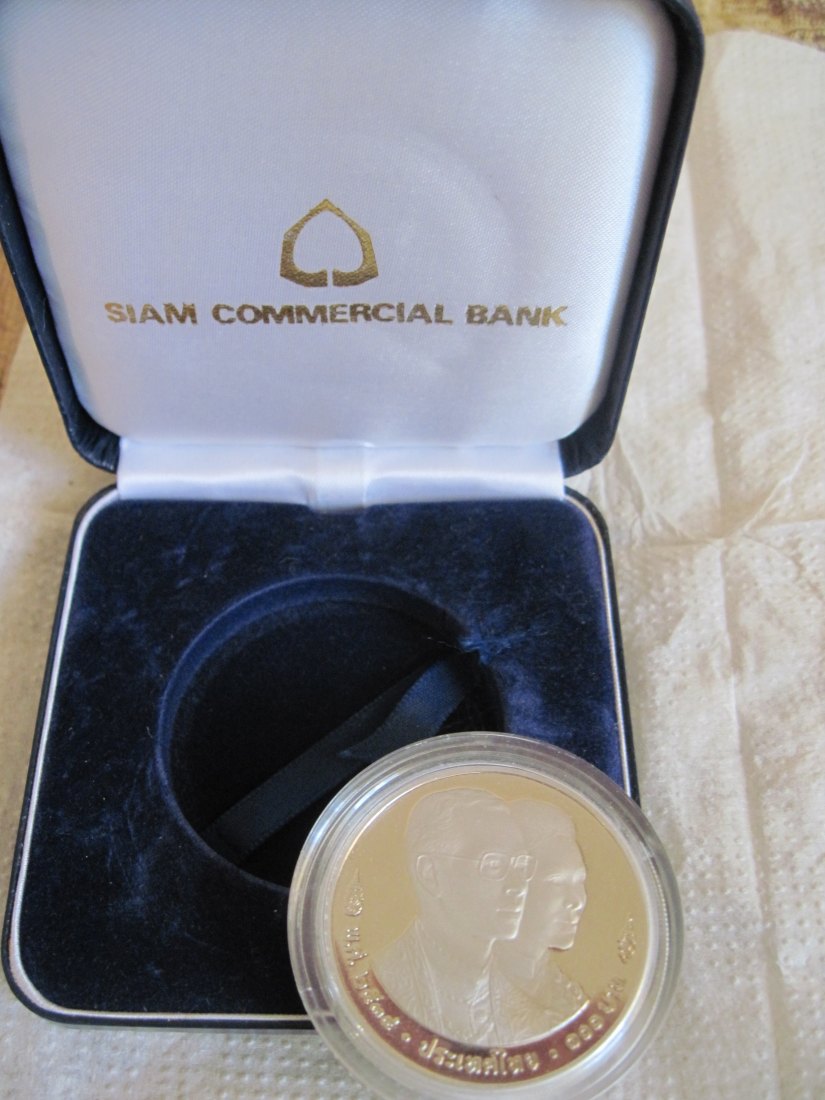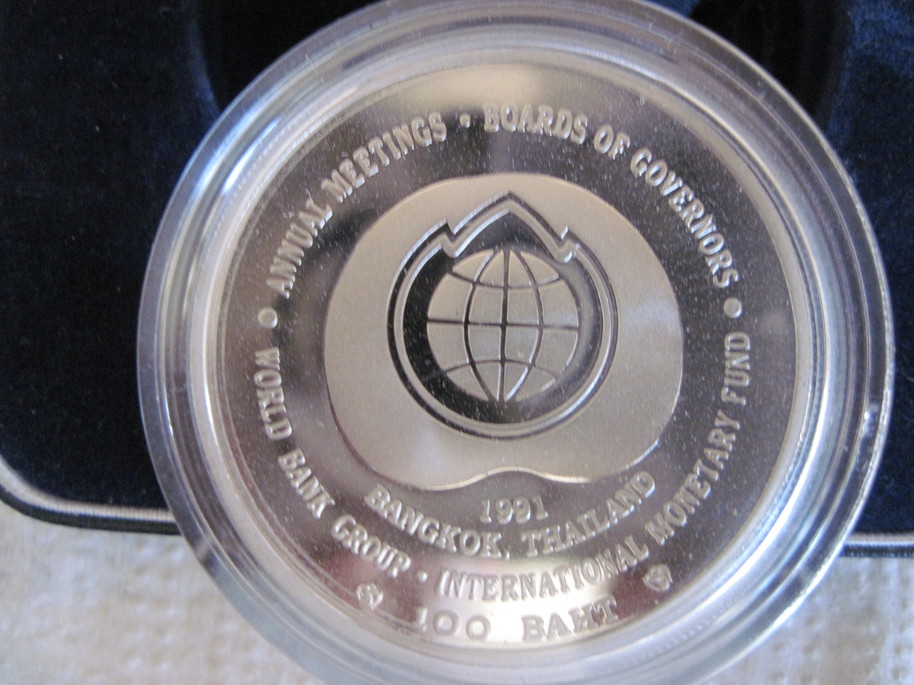 Country / Region:
LV5415 Daugavpils, Latvia
Shipping and Handling:
Buyer pays shipping, Shipping to all countries (worldwide)
Accepted payment methods:
Wire transfer, Cash, Cash on delivery
Start price:

1,00 EUR

Start time:
10. Aug 2019 20:39:29
End time:
15. Aug 2019 22:08:22
Category:
Euro Coins > different countries
Asia > Thailand

Item number:
2951713
Page view counter:
125

Copyright 2001-2020, Muenzauktion.com. Alle Rechte vorbehalten.
Mit der Benutzung dieser Seite erkennen Sie die Muenzauktion Nutzungsbedingungen an.
Muenzauktion übernimmt keine Haftung für den Inhalt verlinkter externer Internetseiten.

(Für die neueste Version klicken Sie bitte auf die Schaltfläche Neu Laden/Aktualisieren Ihres Browsers)