* FÜLLHORN** FRANKREICH ★ NICE et des ALPES MARITIMES 10 CENTIMES 1922! OHNE VORBEHALT!
Beschreibung
* FÜLLHORN** FRANKREICH ★ NICE et des ALPES MARITIMES 10 CENTIMES 1922!
OHNE VORBEHALT!
The good example in attractive condition of the unstable economy after the First World War. Just a few French towns issued local coins.
El Mon.# 10.4
VZGL!!!
MASSE 1,56 g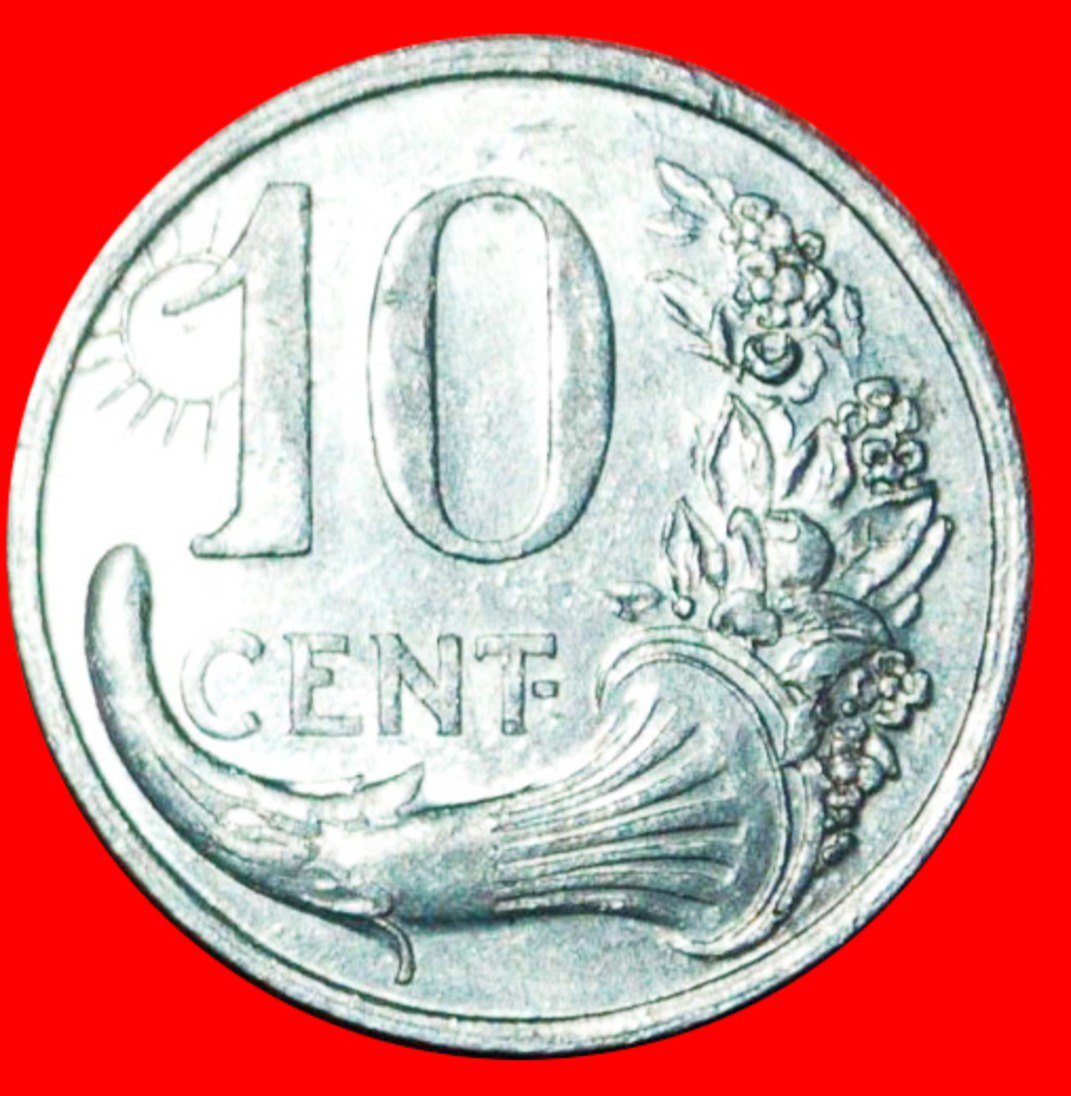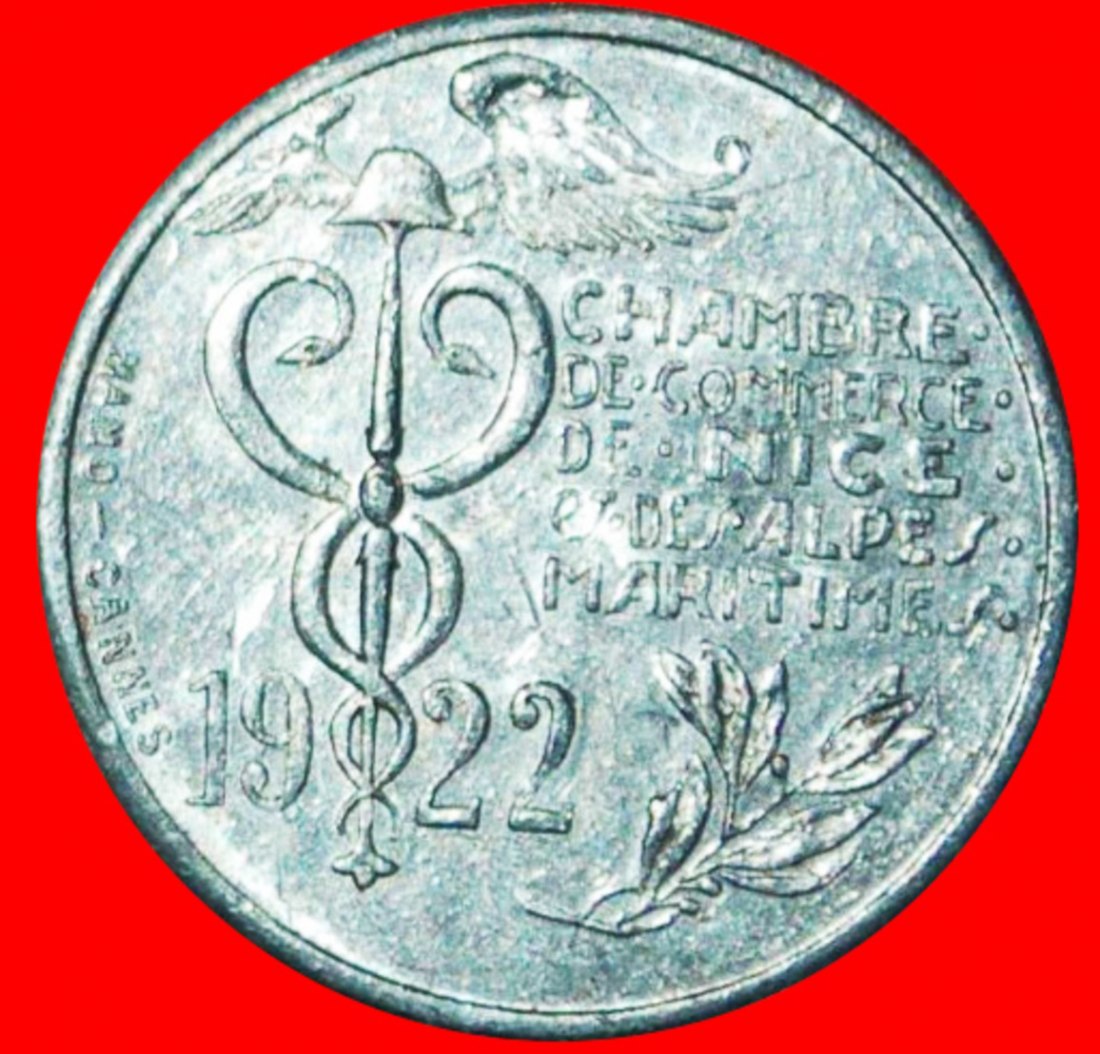 ---
LOW START



PLEASE LOOK TO THE IMAGES CLOSELY AND JUDGE FOR YOURSELF

SHIPPING WORLDWIDE WITH THE TINY EXCEPTION in Asia (NO EXCLUSIONS)


IF YOU HAVE ANY QUESTION, NOTICE OR CONCERN, PLEASE DO NOT HESITATE TO CONTACT THROUGH ASK THE SELLER



THESE ARE PICTURES OF THE LOT TO BE SOLD, YOU WILL GET WHAT YOU SEE
SELLER´s homepage http://eucoins.byethost9.com
NO RESERVE, THE WINNER WILL GET THE LOT!!!
---
E
xcludes: Russian Federation, Belarus, Estonia, Latvia, Lithuania, Moldova, Ukraine, Armenia, Azerbaijan Republic, Georgia, Kazakhstan, Kyrgyzstan, Tajikistan, Transdnestria, Turkmenistan, Uzbekistan
Money back during 14 day after recieving:

Buyer pays return shipping
Shipping is not refundable.
P
ricelist
 for most common cases:
By post registered avia with tracking number:
EU
 and Norway, Switzerland, Iceland, Andorra, San Marino, the Vatican and Monaco
for mass less then 35 g 

€2.90


36-85 g 

€3.60


86-170 g 

€4.70


171-470 g €6.90
471-970 g 
€10.52
971-1450 g €14.52
large envelope  (if necessary for banknotes mostly) mass less then 35 g €3.10
O
ther countries
for mass less then 35 g 

€3.10


36-85 g 

€3.95


86-170 g 

€5.20


171-470 g 

€7.90


471-970 g €12.52
971-1450 g €16.52

large envelope  (if necessary for banknotes mostly) mass less then 35 g 

€3.60
At Cyprus by 

Akis Express

: 0-460 g 
€2.65



Free 

- 

personal meeting by appointment

. Method of payment 'CASH' can be applied in this case only.
P
urchase 
gets post insurance with tracking number for amount 
up to €35; 

additional insurance 
€2.00 +0.5%  is possible on the buyer's request.
PayPal 
fees: 
€ 
0.35 for every invoice plus 5% . 
The pricelist above is based on the Cyprus Post rates. Prices for other cases are calculated correspondingly. 
Note 
about exclusions. Buyers with initial address from exclusion list in practice give instructions to deliver to another address and got their lots:
- with free of charge delivery (70% cases)
- with delivery to Europe (20% cases) or other countries (10% cases)
T
racking number always is sent to buyer. Shipping "registered" is default. 
Sending by priority A for amount up to €19.99 is possible (your risk): inform about this decision and the shipping price will be reduced on €1.98.
Good luck!
---
1. In most cases banknotes and coins could be sent in the same envelope. Please wait invoice to be sure that it is possible in your case.
2. If you plan to combine shipping, please, wait for the invoice.
Frequently Asked Questions
Who am I dealing with?
You are dealing with Mr Alexandr Prokophyev, coin expert, enthusiast, numismatic educational program developer and lecturer, author and researcher with an online store having a selection of over 5,000 items with great positive feedback from verified buyers and over 30 years experience dealing with over million world coins and artifacts. Alexandr Prokophyev is an independent individual who has a passion for coin collecting, research and understanding the importance of the historical context and significance all coins and objects represent. Alexandr Prokophyev is most interested in providing the largest selection and service for the best long-term value for collectors worldwide creating returning patrons sharing in the passion of world coin collecting for a lifetime.
How long until my order is shipped?
Orders are shipped by the next business day (after receipt of payment) most of the time.
How will I know when the order was shipped?
After your order has shipped, that date could be used as a basis of estimating an arrival date. A tracking number would be given to you.

International shipping times vary from country to country. In European Union you may be able to receive your order in as little as 5 business days, to other countries usually it takes 2-3 weeks.

Getting your order to you, quickly and securely is a top priority and is taken seriously here. Great care is taken in packaging and mailing every item securely and quickly.

Please be aware, I cannot take responsibility for any postal service delivery delays, especially for international packages as it may happen in rare instances.
Is there a money back guarantee?
I offer a 15 day unconditional money back guarantee. I stand behind my coins and would be willing to exchange your order for either store credit towards other coins, or refund, minus shipping expenses, within 15 days from the day, when you receive your order. My goal is to have the returning customers for a lifetime, and I am so sure in my coins, their authenticity, numismatic value and beauty, I can offer such a guarantee.
When should I leave feedback?
Once you receive your order, please leave a positive feedback. Please don't leave any negative feedbacks, as it happens sometimes that people rush to leave feedback before letting sufficient time for their order to arrive. Also, if you sent an email, make sure to check for my reply in your messages before claiming that you didn't receive a response. The matter of fact is that any issues can be resolved, as reputation is most important to me. My goal is to provide superior products and quality of service.
Land / Region:
7550 Kiti, Cyprus
Versandbedingungen:
Käufer zahlt Versandkosten, Versand in alle Länder (weltweit)
Zahlungsbedingungen:
Überweisung, Barzahlung, PayPal ( + 5 % Aufpreis )
Startpreis:
3,19 EUR
Startzeit:
03. Dec 2023 21:33:18
Auktionsende:
17. Dec 2023 19:19:53
Kategorie:
Jeton, Marken & Token > Token
Europa vor Euro > Frankreich > Dix (10) Centimes

Artikelnummer:
3139555
Seitenaufrufzähler:
562